Who likes tirana
#Who likes Tirana is a promosing project of @revistawho that aims to promote tourist and attractive destinations around the capital  under the support of the municipality of Tirana. Oval.al worked to finalize the design system, to bring a clear video project…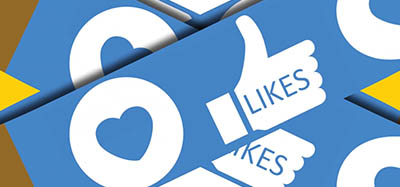 unË mundem
This platform was prepared by the European Center Foundation as part of the project "Integration into the labor market – I can!", Supported by the German Federal Ministry for Economic Cooperation and Development (BMZ) through Deutsche Gesellschaft für Internationale Zusammenarbeit (GIZ) …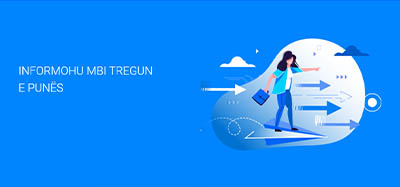 tirana festival
#Të Gjithë RrugëtTë Çojnë Në Tiranë is a concert held in the amphitheater of the capital, on July 11, 2020, with the support of the municipality of Tirana, a joyful celebration that gathers all those who love art and music. We at Oval.al took care of the visualization of ideas with a graphic…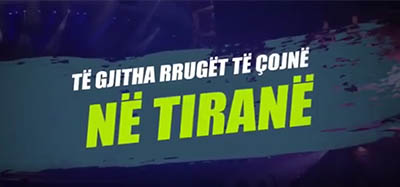 Conference: Art & Ideology
The Conference explores the way in which the October Revolution and the socio-political changes that followed affected the cultural production of the Soviet Union as well as that of other countries.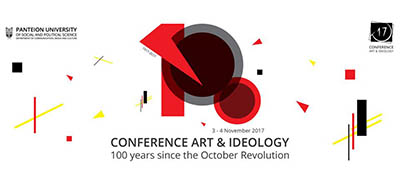 ART & IDEOLOGY CONFERENCE
Conference Art and Ideology: May '68, held under the auspices of the Department of Media, Communication and Culture of the Panteion
University of Social and Political Sciences | Athens – Greece.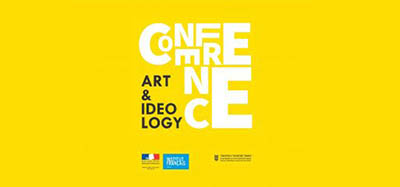 beaty fair albania
The largest Beauty Fair in Albania, after a fantastic experience in May 2019, comes this year in its second edition with more brands and participants.
The first edition of the Fair proved once again people's need for the beauty, recording record numbers of participants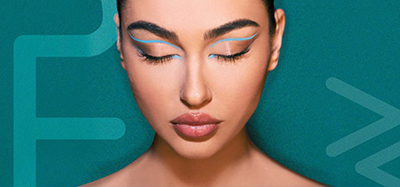 religious tolerance
Oval brings to attention through the video project a current topic, thanks to the cooperation with the Albanian Helsinki Committee, on the promotion of religious tolerance. Oval conceived and realized the final conception, devoting himself to coordinating to develop a design, graphic, video…
European Center
European Institute and Oval collaborate regularly in several projects from 2019. We have completed successfully several projects, beginning from research, mapping the customer journey,  creating the blueprints, and the final designs. We have helped develop, social media campaigns, printed material such as flyers, brochures etc and video production.