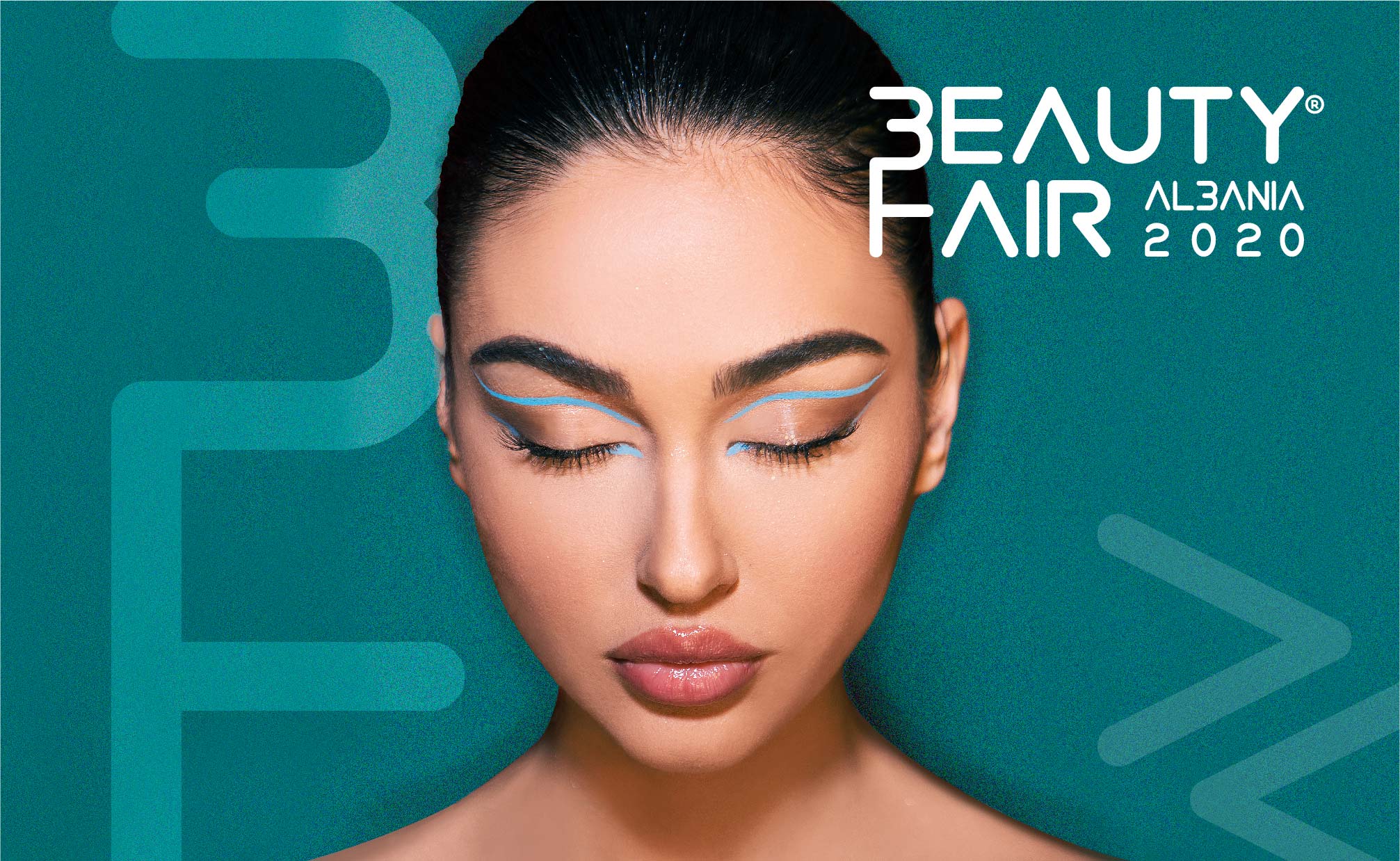 BEAUTY FAIR ALBANIA 2
The largest Beauty Fair in Albania, after a fantastic experience in May 2019, comes this year in its second edition with more brands and participants.
The first edition of the Fair proved once again people's need for the beauty, recording record numbers of participants.
"Albania Beauty Fair 2020" will bring together again the most popular beuty beauty, which will interact with the best professionals in the field to bring to the Fair the greatest experience for all the participants.This is the only Fair in Albania that unites beauty masters with the final consumer, enabling them to familiarize with every product and service.
"Beauty Fair Albania" will come even this season with the expertise of international partners,