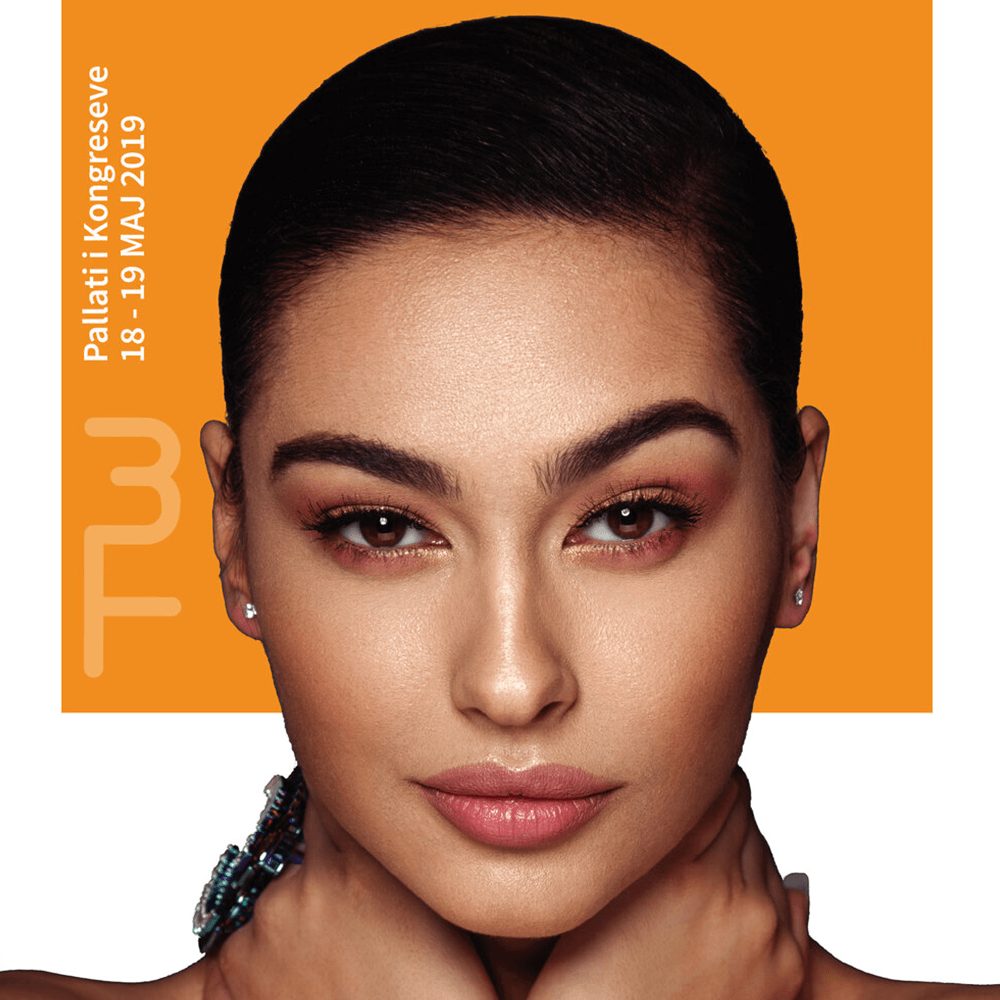 Beauty Fair Albania
Oval is currently working on its latest and very exciting project – Beauty Fair Albania.
Our creative staff of designers is planning on composing a visually impressive and captivating work to take delight in beauty. The professional fair is brought for the first time in Albania and will be an exhibition of the Beauty Industry with an international attendance. The event will take place on 17 – 19 May 2019 at the Palace of Congress in Tirana and will be hosting more than 150 exhibitors and expecting 10,000 visitors from the region.
The beauty exhibition reaches out to professional visitors (cosmetics, hairdressing saloons or aesthetics and dermatology studios), managers and welfare personnel (SPA centers, schools and educational centers for beauty care) and people who simply feel attracted to beauty.
Our goal is to attract the eye and interest of various business stakeholders and beauty admirers to participate in the event and be satisfied with the visual content they encounter.