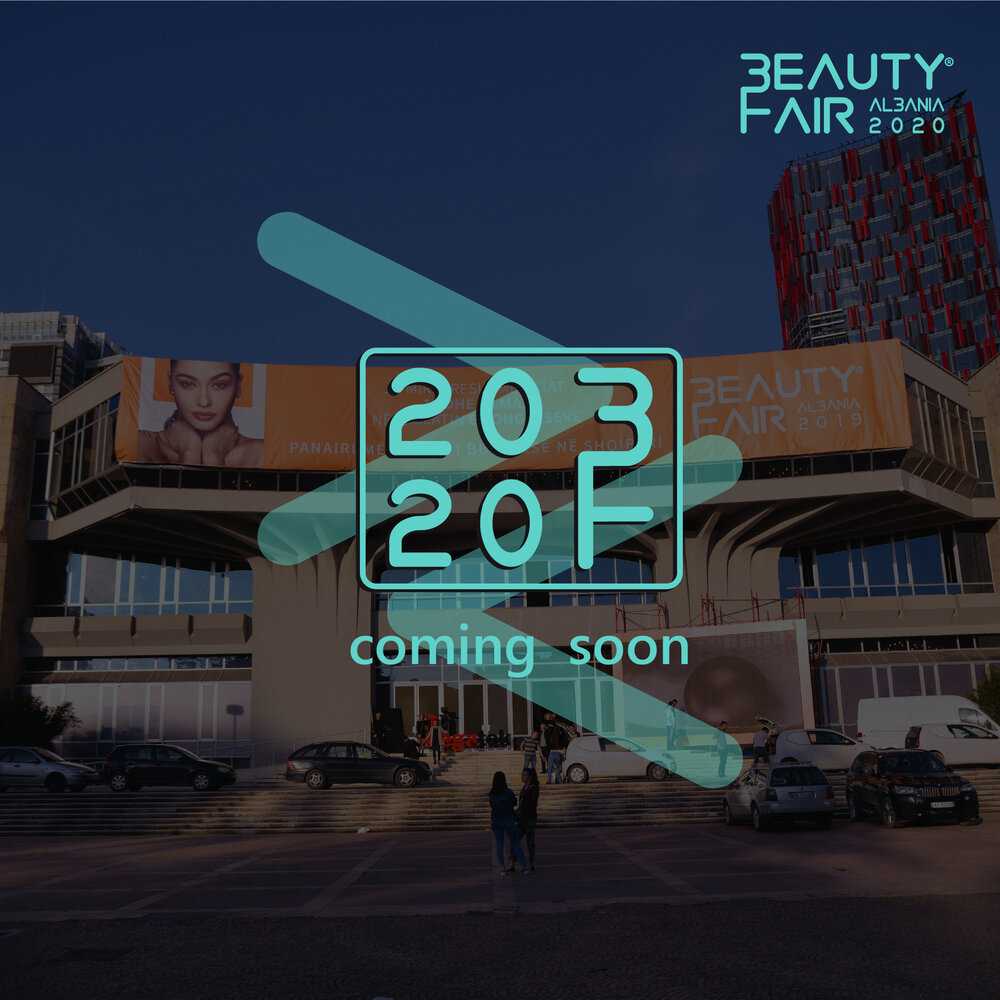 Towards beauty for a common purpose! Success. Together again for 2  consecutive years.
Oval has collaborated with Beauty Fair Albania for increasing the number of activities associated with the beauty industry and encourages growth in additions to educate and unite all related businesses. We worked very closely with the Beauty Fair Albania staff through various meetings being open and discussing all design details and ideas. We provided them with our design ideas and the necessary marketing materials.
We have kept a very friendly and professional relation with them and a level of customer service with prompt turnaround from concept to final design and delivery. Working together with Beauty Fair Albania we now have created a consistent style for their brand and we know through their reviews and communications with them that they have seen a positive reaction to our marketing campaign. Through this campaign we try to promote the Beauty Fair Albania in continuing new steps across the global beauty markets with the most famous names under one roof in order to enlarge the beauty business in Albania. Combining experiential elements with digital marketing we try to target the interest of various business stakeholders and beauty admirers.