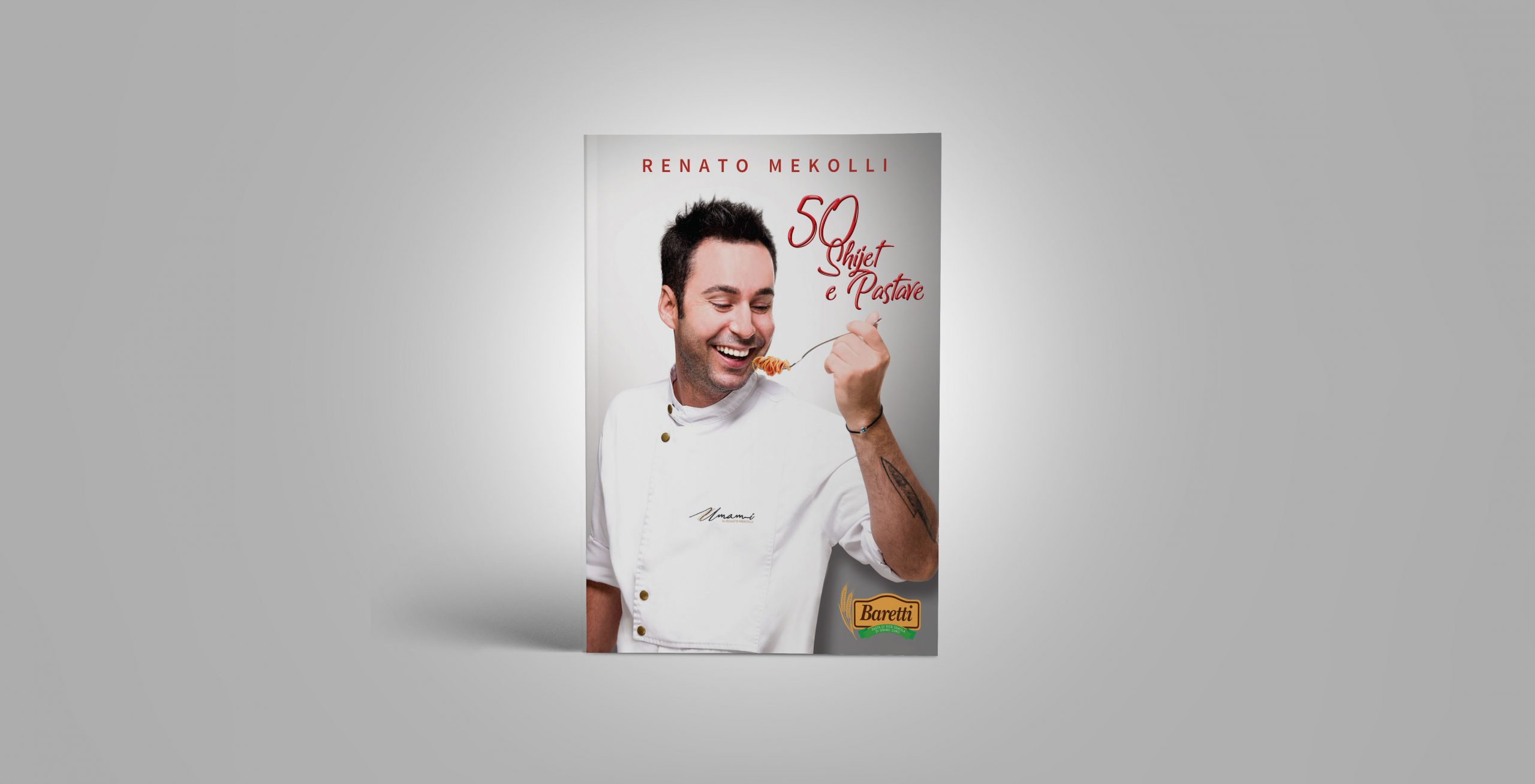 50 Shijet e Pastave
Our agency recently completed the design of the newest book by the notable chef Renato Mekolli.
The book "50 Shijet e Pastave" – "50 Tastes of Pasta" contains 50 different pasta recipes, a history of pasta origin, and tips and secrets about the content and preparation. The eternal love for pasta and the delicious food for the Italian cuisine was the chef's main inspiration. Oval composed an intriguing yet simple title that presents the content of the book – 50 pasta recipes, and the numerous types and combinations of pasta combinations you can prepare.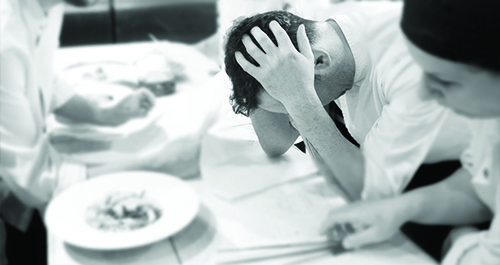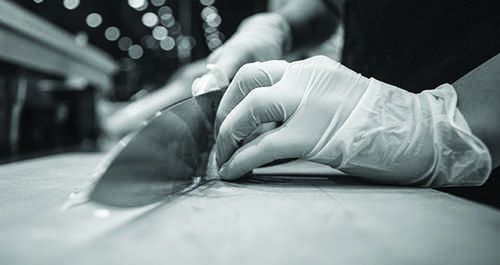 The cover of the book displays a picture of the playful and high-spirited character of chef Renato, tasting a bite of traditional pasta. Also, the interior design of it, intends to transmit a clean and detailed composition like the chef's cooking style, presenting recipes through simple steps and attractive pictures. Our staff also assisted chef Renato during his book promotion at the 21-st edition of the Book Fair "Tirana 2018", held on 14-18 November 2018 in Tirana, Albania.